Hip-Hop Fashion Time Line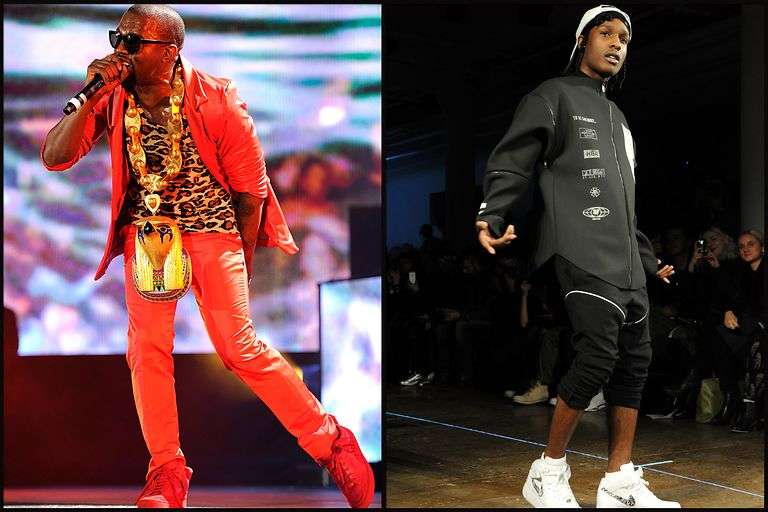 Many do agree that hip hop was founded 44
years in Bronx houseparty on Aug.11,
1973.We are going to celebrate this by taking you through memory lane of ever
evolving hip-hop swag throughout the years get ready to be taken through memory
lane relief the classic times and current time of swag and style to a whole new level , be inspired and take your
style to that extra level which is where our inspiration of Main Centric comes from .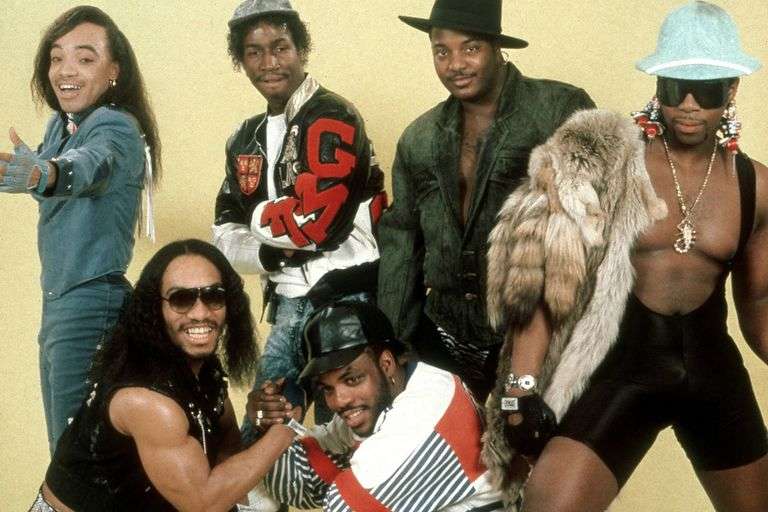 Grandmaster Flash

One of the most iconic rapper and crew Grandmaster flash took style and music to different heights ,taking risk never wearing what would be considered normal setting new standards
,while keeping their style fresh and different turning heads .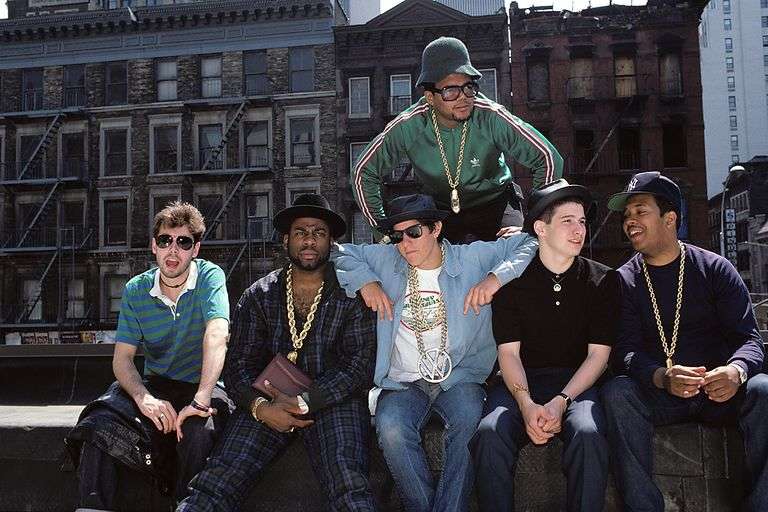 Run DMC

How can we forget Run DMC another Iconic Hip-hop crew that brought new music sound, melodiously with the touch of Adidas track suit pants ,shell toe sneaker , kangol hats , gold chain setting a new level of B-boy fashion.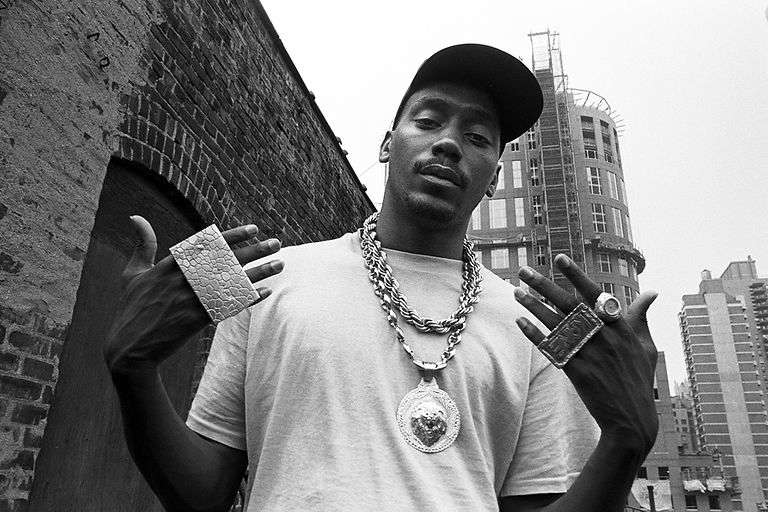 Big Daddy Kane

Bling Bling yeah you know what I'm talking about, the gold chain is another visual symbol of Hip Hop culture that's widely recognised. In the 80's,Big Daddy Kane played a great role
in making Gold jewellery, name plate , chunky chain adding that extra touch.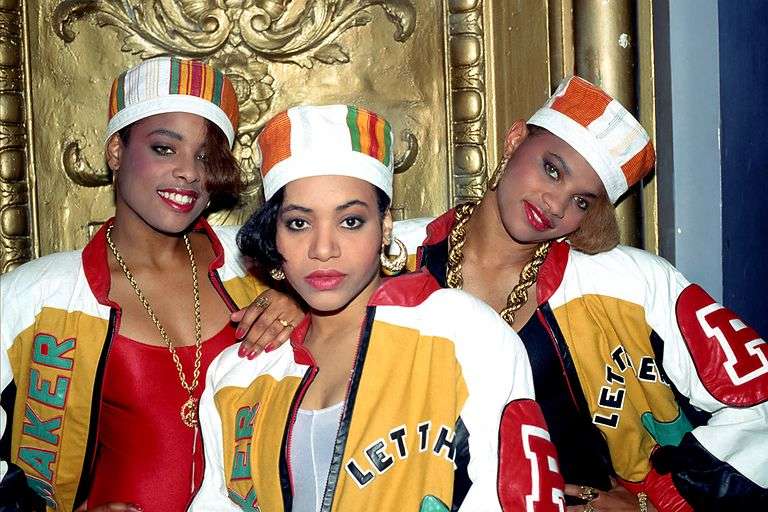 Salt N Pepa

A new trend that changed the whole game of hip hop fashion came through the 1980s with
salient reggae popping colours yellow, red, green and black popularised by artist like Salt
N Pepa, Queen Latifah, Public Enemy, and many more.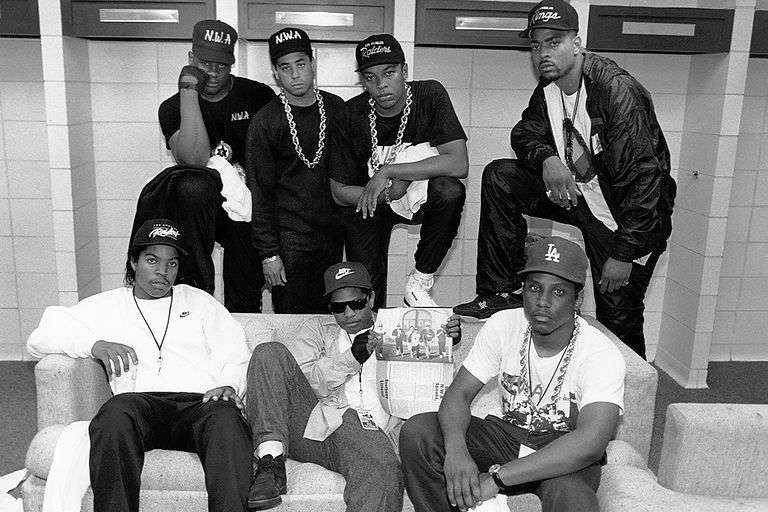 N.W.A

Iconic Legendary group that brought the gangster bad boy image through the late 80's, which composed of
staples crewneck, jeans, tees with slick swagger bringing that inner gangster
style vibe.
Biggie & Puffy

New wave came through 1995 with rappers going away from jersey, baggy jeans and sneakers
considered out of style at the time Death row and Bad Boy record were taking
the music industry by storm. The new wave composed of rappers wearing designer clothes,
accessories having that extra touch of a
boss image.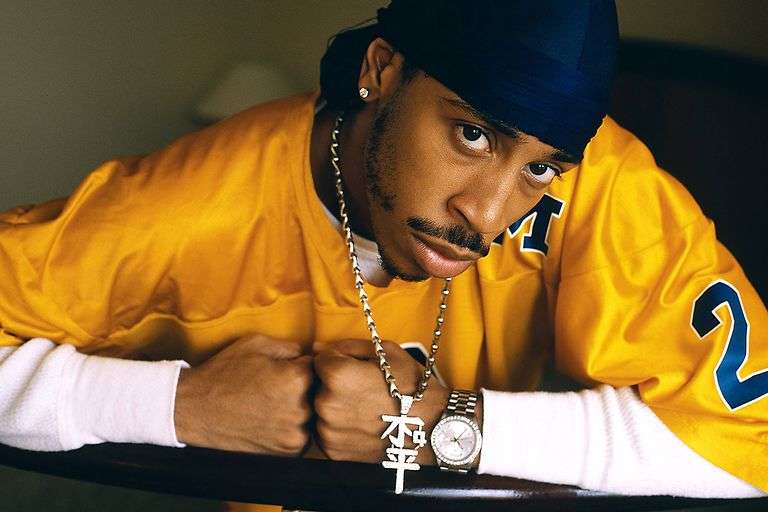 Ludacris

During the early 2000's new style of jersey, diamond, do-rags set the new benchmark of hip
hop fashion on fire famously wore by artist such as Ludacris.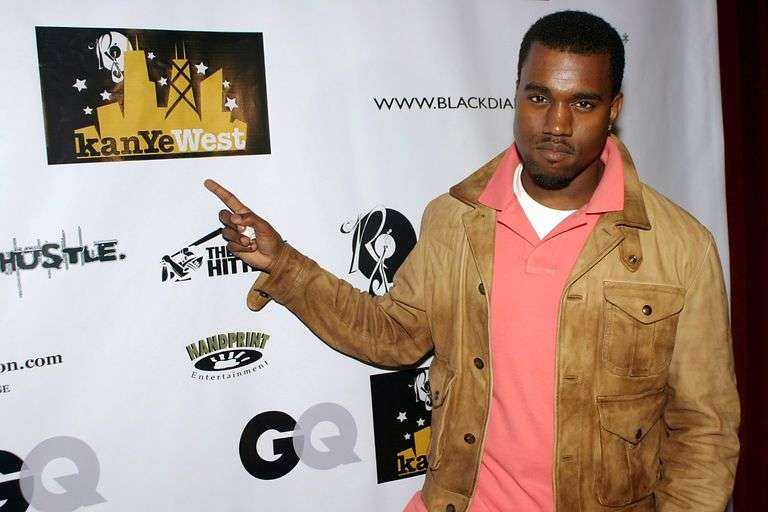 Kanye West

Not long ago Kanye west broke out into the scene in 2004 bringing a whole new taste to hip
hop fashion as the years went by till today. However, his college style differentiate as a fashion trend setter
.Some may even consider him as the one that brought high fashion swag to hip
hop as we understand today.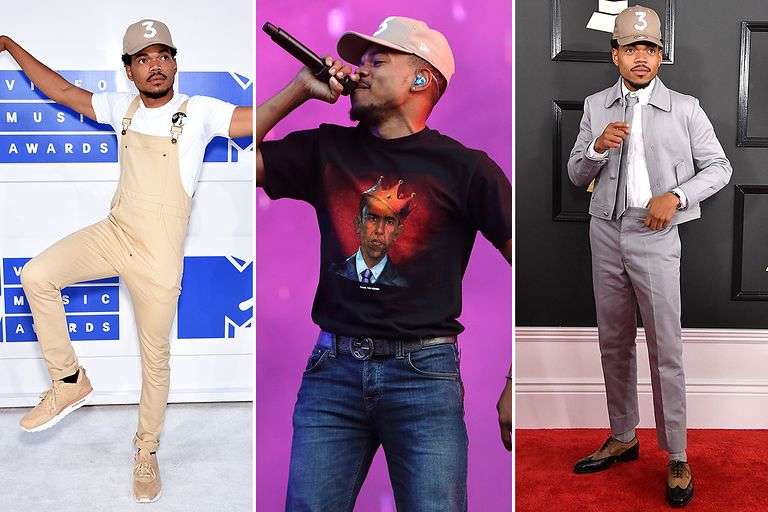 Chance The Rapper

Chance The rapper came to the rap scene 2013 and dominated till 2015.Chances has unique style, both musically and fashion-wise only unique to him. Some could argue that he brought
back the overalls style back into the music scene.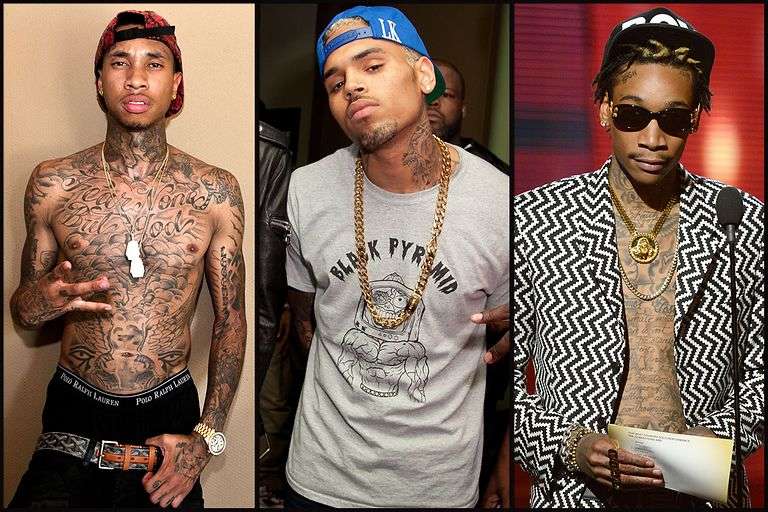 Tyga, Chris Brown & Wiz Khalifa

Now day's style composed of streetwear not hard to missed Snapbacks, tattoos, tight jeans,
gold chain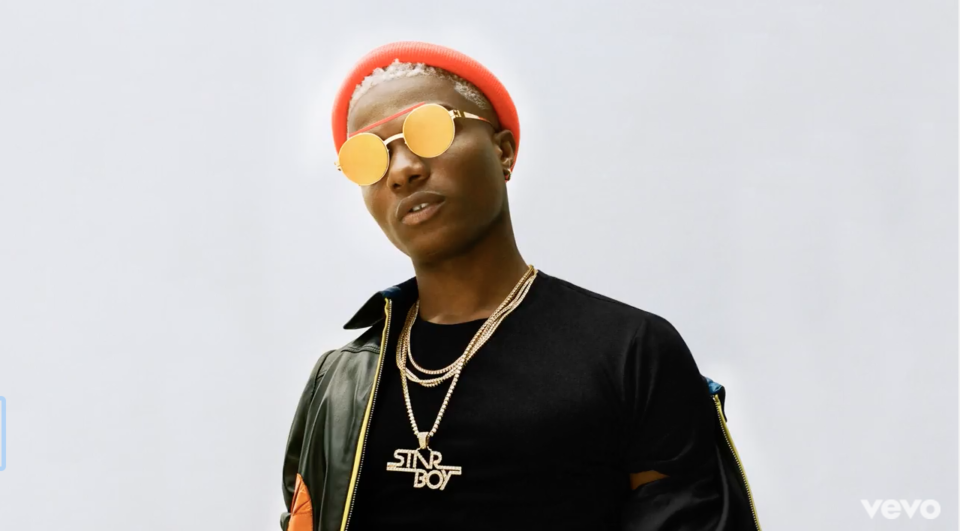 Wizkid

Where do I begin?, famous Nigerian singer songwriter
recently did a collaboration with Drake and also known for fashion sense adding
that extra Lagos style of hip hop fashion never seen before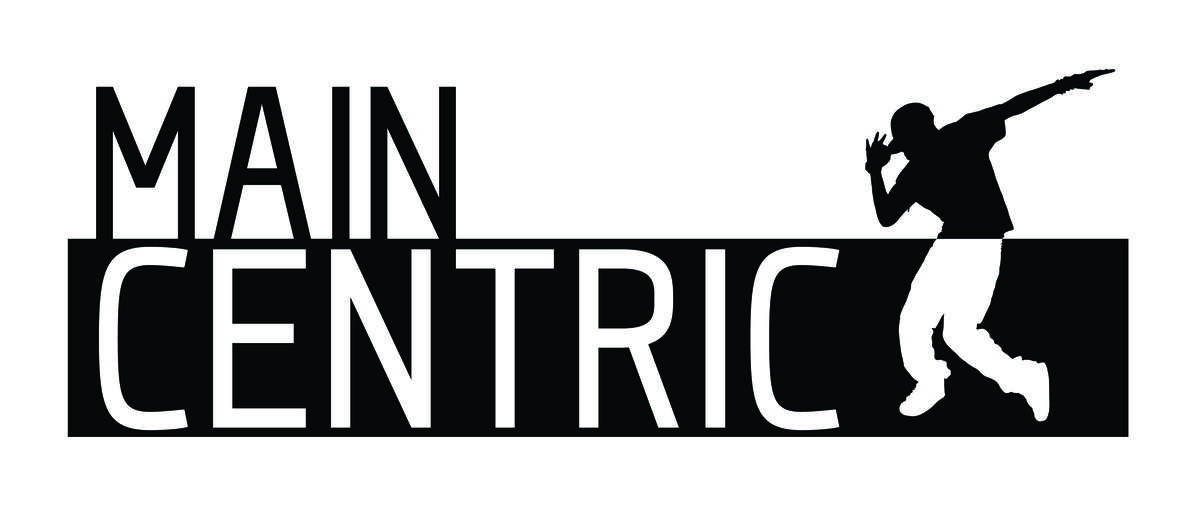 We draw our inspiration from the past and current Hip Hop style bringing it all together, creating one stop unique streetwear store